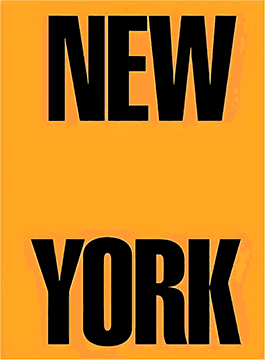 Awarded to The Jewish Museum for New York: 1962–1964. Conceived by Germano Celant and edited by Sam Sackeroff. Designed by Michael Rock, 2×4 Design Group. Co-published by The Jewish Museum and Skira Editore in 2022.
New York: 1962–1964  is the catalogue for the exhibition that focused on the Jewish Museum's influential role in the early 1960s New York art scene as a jumping-off point to examine how artists living and working in New York City responded to the events that marked this moment in time. Modeled on the scale and format of Life magazine, this lavishly illustrated oversized paperback traces a detailed itinerary of artists and curators, experimental exhibitions and museum as well as historical and political events that transformed society during this explosive moment. From the New Realists exhibition at Sidney Janis Gallery in 1962 to Robert Rauschenberg's unexpected win of the International Grand Prize in Painting at the 1964 Venice Biennale, every groundbreaking event from this incredible three-year period is documented.
The Alice 2023 jury:
R.O. Blechman, Illustrator
Teresa A. Carbone, Program Director for American Art, Henry Luce Foundation
Pauline Forlenza, Director & CEO, American Federation of Arts
Sharon Helgason Gallagher, President & Publisher, Artbook/D.A.P.
David R. Godine, Publisher
William P. Kelly, Andrew W. Mellon Director Emeritus, Research Libraries, New York Public Library
Jock Reynolds, Former Director, Yale University Art Gallery & Chair Emeritus, The Alice Award
Max Rudin, President & Publisher, The Library of America
Chair: Ian Wardropper, Anna-Maria and Stephen Kellen Director, The Frick Collection
The Alice 2023 short list: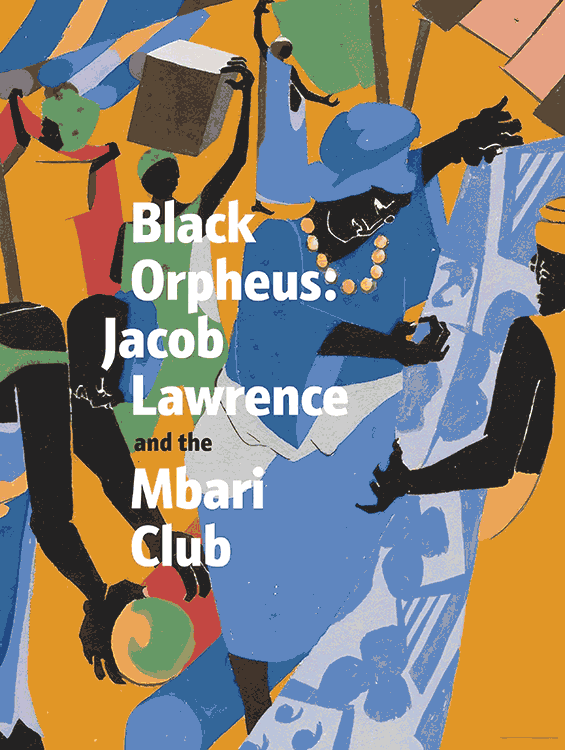 Black Orpheus: Jacob Lawrence and The Mbari Club
Chrysler Museum of Art (Norfolk, VA)
Edited by Kimberli Gant and Ndubuisi Ezeluomba. Designed by Margaret Ann Bauer. Published by Yale University Press in association with The Chrysler Museum, Inc. and the New Orleans Museum of Art in 2022.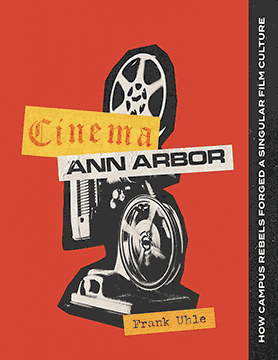 Cinema Ann Arbor: How Campus Rebels Forged a Singular Film Culture
University of Michigan Press (Ann Arbor, MI)
By Frank Uhle. Designed by Ann Arbor District Library, Fifth Avenue Press. Published by the University of Michigan Press and Fifth Avenue Press in 2023.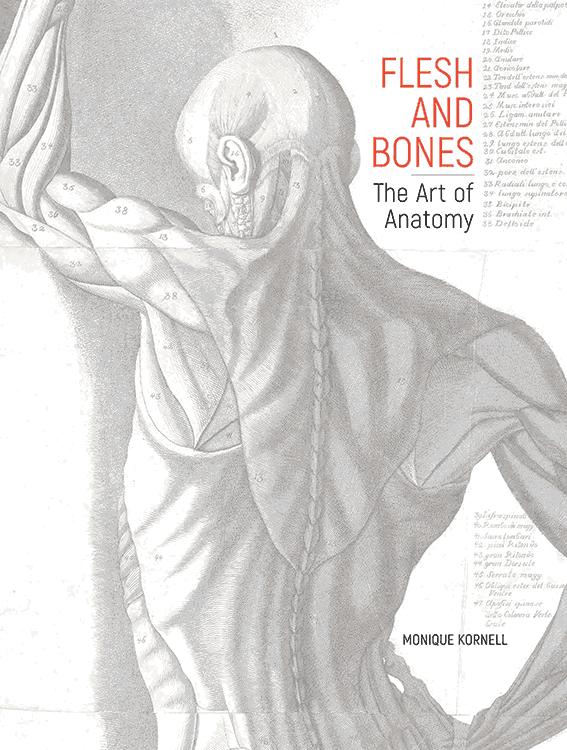 Flesh and Bones: The Art of Anatomy
J. Paul Getty Trust (Los Angeles, CA)
By Monique Kornell with contributions by Thisbe Gensler, Naoko Takahatake, and Erin Travers. Designed by Kurt Hauser. Published by the Getty Research Institute in 2022.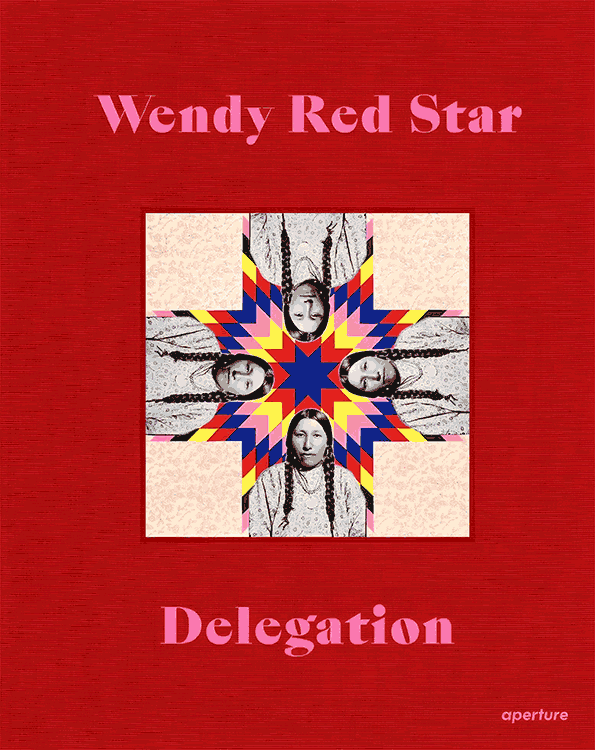 Wendy Red Star: Delegation
Aperture (New York, NY)
Edited by Brendan Embser. Designed by Emily CM Anderson. Co-published by Aperture and Documentary Arts in 2022.
The Alice is being presented in a program at the Strand Book Store, Tuesday, October 24 from 6:30 to 8:30 pm. The presentation of the awards will be streamed through the Strand Bookstore.