The Alice Award
The $25,000 Alice award administered by Furthermore is given annually to a richly illustrated book that makes a valuable contribution to its field and demonstrates high standards of production. Books selected for the Alice short list each receive $5,000. The submission process opens 1 January and closes 1 April each year.
Furthermore
Furthermore supports publication of nonfiction books that concern the arts, history, and the natural and built environment. Grant applications are accepted twice a year with deadlines of March 1 and September 1. Since its inception, the program has assisted more than 1,400 books with grants that total over $8 million.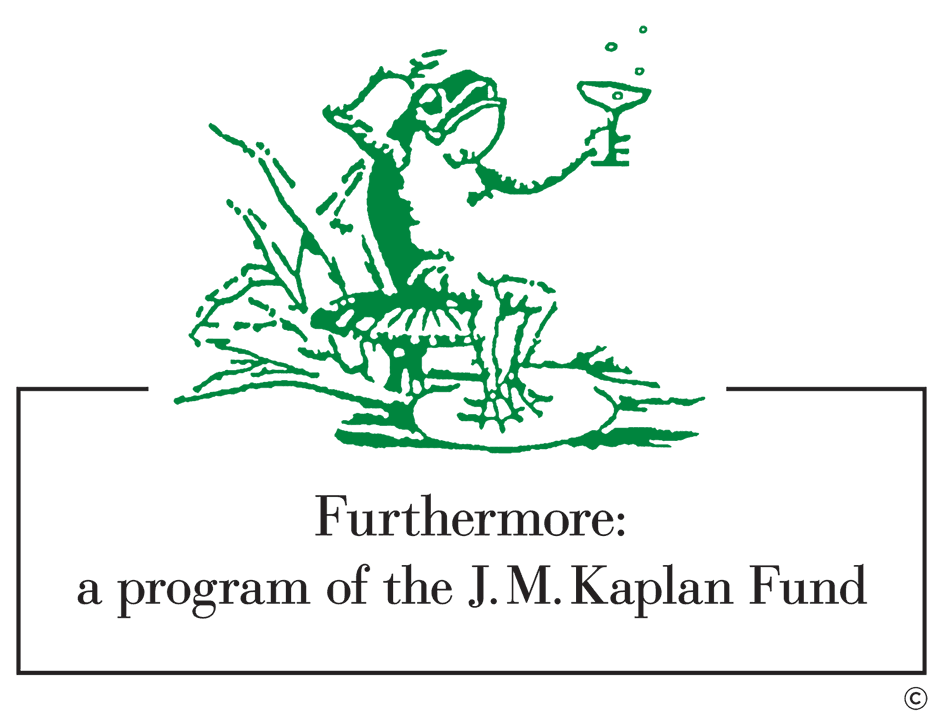 Joan K. Davidson
(1927 – 2023)
We know you join us in mourning the loss of Furthermore's president, Joan K. Davidson. We invite you to share public remembrances here.
The J.M. Kaplan Fund
The J.M. Kaplan Fund was established in 1945 by businessman and philanthropist Jacob Merrill Kaplan (1891–1987), who was its president until 1977. Today the Fund is managed by an Operating Board that consists of J. M. Kaplan's seven grandchildren.