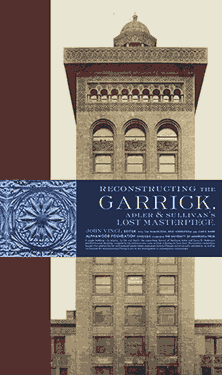 The 2022 Alice was awarded to Alphawood Foundation for Reconstructing the Garrick: Adler & Sullivan's Lost Masterpiece. Edited by John Vinci with Tim Samuelson, Eric Nordstrom, and Chris Ware. Designed by Chris Ware.
The Alice 2022 jury:
R.O. Blechman, Illustrator
Teresa A. Carbone, Program Director for American Art, Henry Luce Foundation
David R. Godine, Publisher
William P. Kelly, Andrew W. Mellon Director, Research Libraries, NY Public Library
Max Rudin, President & Publisher, The Library of America
Pauline Willis, Director & CEO, American Federation of Arts
Chair: Ian Wardropper, Director, Frick Collection
Chair Emeritus: Jock Reynolds, Former Director, Yale University Art Gallery
The Alice 2022 short list: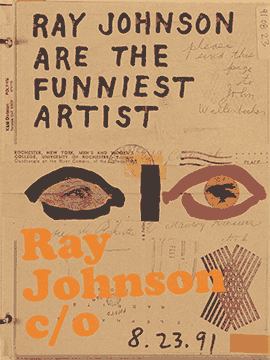 Ray Johnson c/o
The Art Institute of Chicago (Chicago, IL)
Edited by Caitlin Haskell with Jordan Carter and designed by Irma Boom.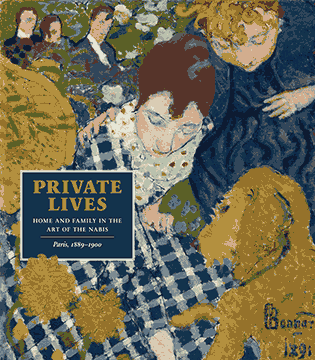 Private Lives: Home and Family in the Art of the Nabis, Paris, 1889-1900
The Cleveland Museum of Art (Cleveland, OH)
By Mary Weaver Chapin and Heather Lemonedes Brown and designed by Tom Barnard.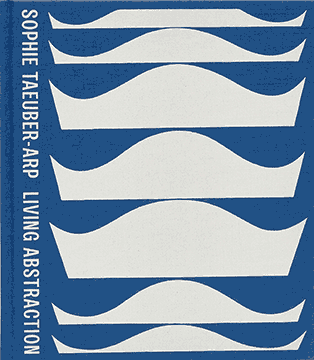 Sophie Taeuber-Arp: Living Abstraction
The Museum of Modern Art (New York, NY)
Edited by Anne Umland and Walburga Krupp with Charlotte Healy and designed by Mark Nelson/McCall Associates.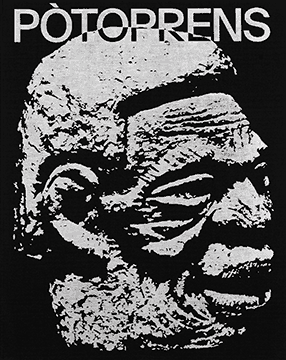 Pòtoprens: The Urban Artists of Port-au-Prince
Pioneer Works Art Foundation (Brooklyn, NY)
Edited by Leah Gordon and Joshua Jelly-Schapiro and designed by Daniel Kent and Jesse Johanning.